Jesus Christ is our Shepherd
Righteous Life Ministries was created to assist people in deepening their understanding of the Word to really grasp how incredible our relationship with Jesus can be.
Jesus laid down his life for the forgiveness of our sin, so you can have a relationship with the Father. All of my writing has been about deepening our relationship with Jesus Christ. We need to seek to be the bride of Christ so that will be called up in the Rapture.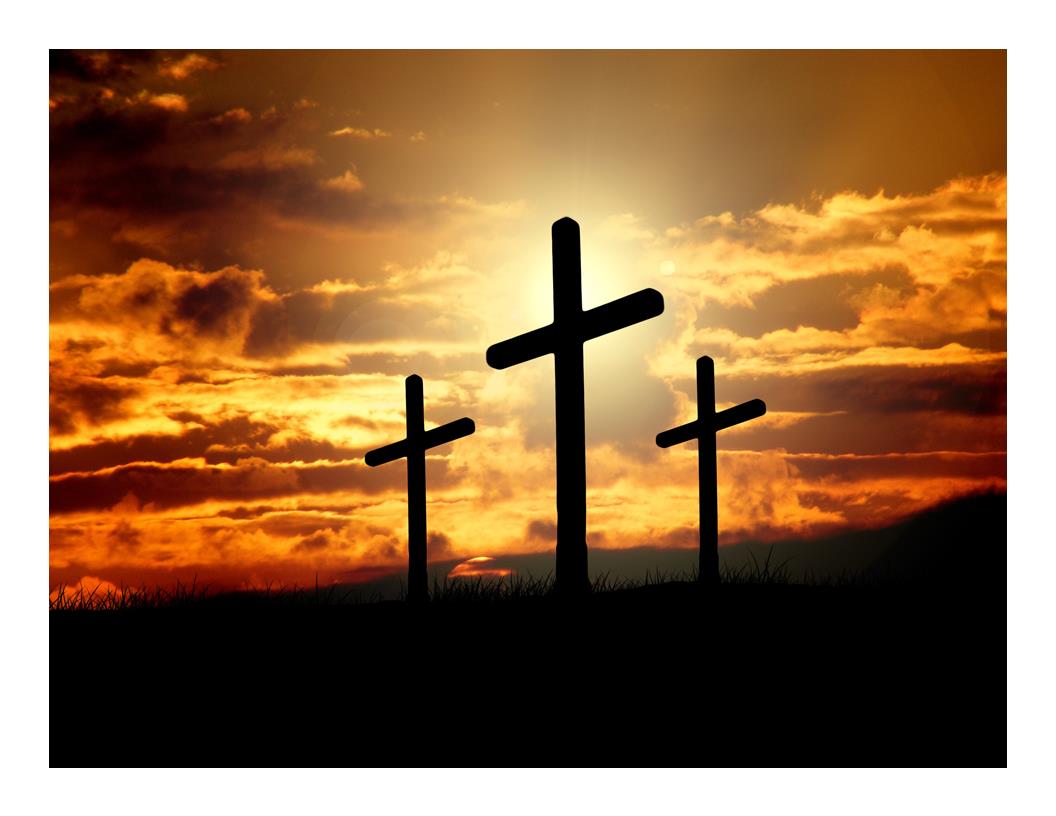 The Bible is our Instruction Manual
The Bible is the key to understanding the incredible nature of what God inspired for us through His Son, Jesus Christ. Studying the Word to show ourselves approved and will help you to understand how incredible the Bible really is. Jesus is our example in all things, expecially love.
Promoting a righteous lifestyle
to prepare for the Rapture