OUR RELATIONSHIP WITH GOD
God called us to create a scripture based ministry. My wife and I answered His request and are happy to do the work He directs. Diligently, we seek new opportunities to share with and help people prepare for the soon rapture.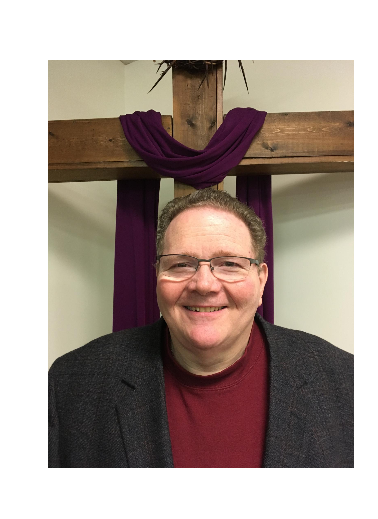 OUR STORY
When I was 18, I was called by God to go into Ministry. I went the path of the New Age. I could not find, in the church, what God had put in my heart.
Some years ago, I was saved and worked in the ministry of several churches. I graduated from Rhema Bible College which totally changed and opened me up. I read and was tested on probably seventy books about Christianity. This sparked my passion for writing with the guidance of the Holy Spirit.
Led by the Holy Spirit, I was ordained in 2015 and started my own ministry – Righteous Life Ministry, inc. I went through ministerial training and was ordained through CGIA, Church Growth in Americas.
The ministry currently is to diseminate the writings and teachings of Rev. Scheffler. The books can be found on the books page and subject writings on the Articles page. Rev. Scheffler is available to preach and give talks about preparing for the rapture and escatology.